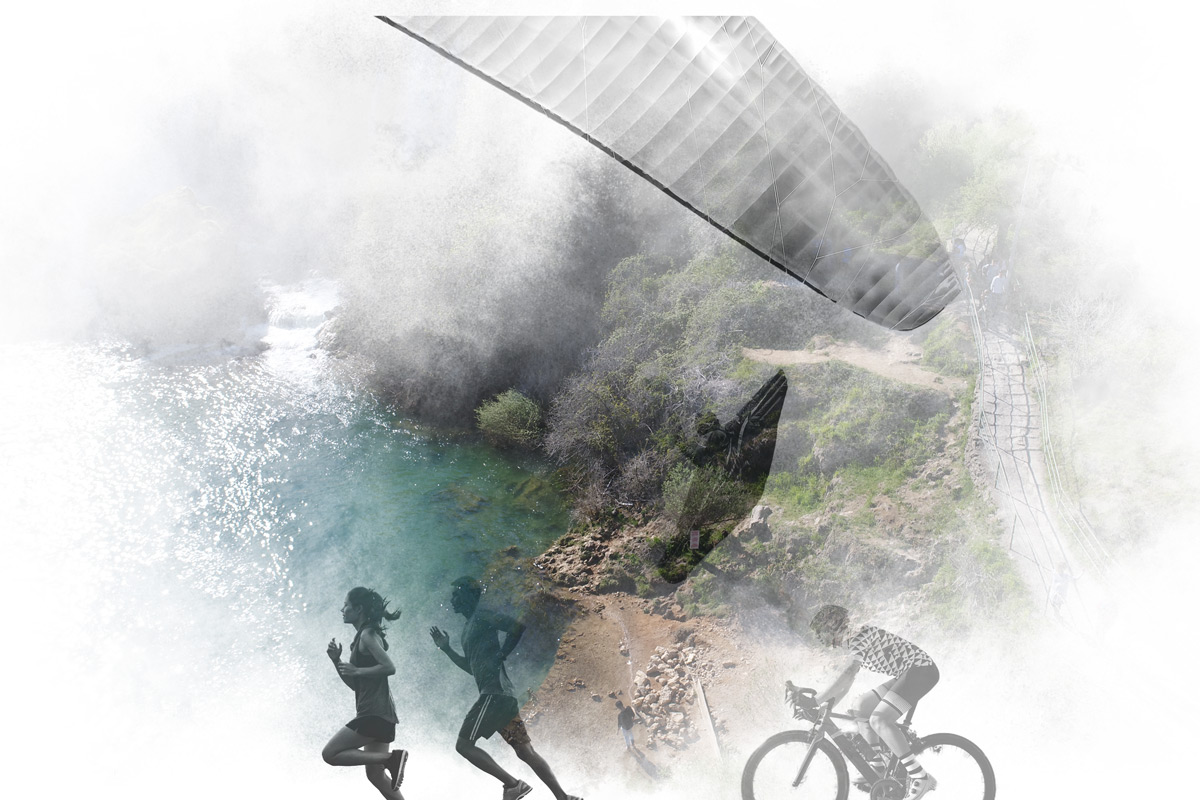 Ljubuški Outdoor Festival as a whole is a set of sports and recreational activities that will connect and revitalize scattered cultural, historical and natural heritage along the competition routes. Paragliding competition, running, cycling and trail routes are connected by the river Trebižat, which in addition to its hydrological potential inherits two natural pearls: Kravica and Koćuša waterfalls. The route also connects national cultural monuments, the Roman military camp in Gračine and the fortress of Herceg Stjepan Kosača, which are a special treasure of this festival.
Festival will promote sports and a healthy lifestyle in the natural environment through a series of lectures. Also, all associations engaged in outdoor sports and recreational activities will have the opportunity to present their activities during the festival at the Kravica waterfall. This innovative and unique event in BiH will certainly be a significant incentive for the development and promotion of active destination tourism in the Ljubuski region, but also other areas in the region for development of similar activities.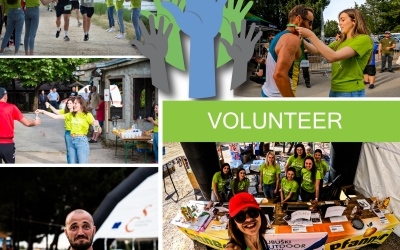 Become a part of the LJOF team. Apply and become a volunteer at the first Ljubuski Outdoor Festival. ONLINE LOGIN BY LINK https://forms.gle/3gqRESpYm4GFuGGm8 In addition to the volunteers needed to organize and support of competition program, we also need support in...
read more